What's On Tonight: Snowfall starts to get high, though we hear doing that off your own supply is a no-no
Here's what up in the world of TV for Wednesday, July 19. All times are Eastern.
Top pick
Snowfall (FX, 10 p.m.): Things are starting to get a little hairier on FX's new period piece about the rise of crack. Franklin decides to enlist some assistance to get back his stolen property, and Teddy gets a surprise visit right in the middle of a weapon deal. Oh, and don't even get Kyle Fowle started on the damn fool plans Gustavo, Lucia, and Pedro are cooking up.
Regular coverage
Friends From College (Netflix)
Kingdom (Audience, 8 p.m.)
Broadchurch (BBC America, 10 p.m.)
Wild card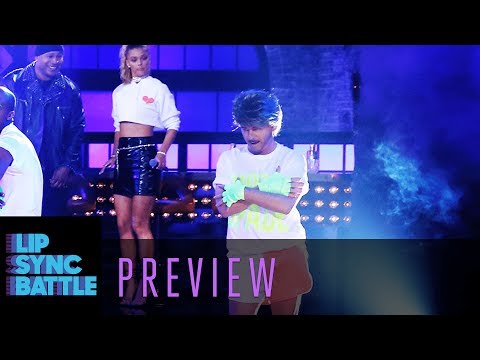 Lip Sync Battle (Spike, 10 p.m.): Someday, when we are very old, we will look back on the important turning points in our lives. Those moments when we came to a crossroads, weighed our options, and then boldly took the …