What's On Tonight: Octavia Spencer's comic gifts should not be hidden, figures Saturday Night Live
Here's what's up in the world of TV for Friday, March 3 and Saturday, March 4. All times are Eastern.
Top picks
Saturday Night Live (NBC, 11:30 p.m., Saturday): SNL returns from a week off, leaving the writers with a double-helping of Donald Trump's bullshit to craft into stink bombs for their number one not-fan to sputter about in his signature late night, potty-perched Twitter tirade. The show welcomes the glory that is Oscar-winner, Hidden Figures co-star, and self-proclaimed Jedi Octavia Spencer as host, alongside musical guest Father John Misty. It is unknown at press time if Spencer will play Harriet Tubman (or Tub-girl) as she has on two other very funny shows, or if SNL and 30 Rock alum Tracy Morgan will return to attempt to direct her once again. Reviewer Dennis Perkins knows that that sounds like a Tracy problem, Tracy.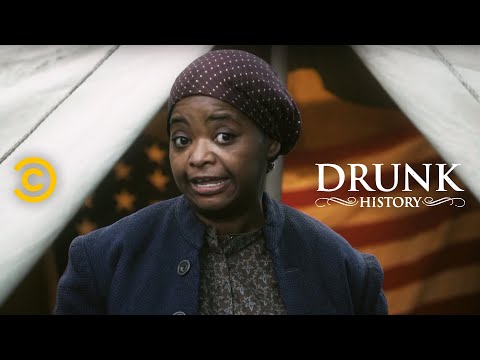 Tanked (Animal …