What's On Tonight: Fish Mooney comes back just to say goodbye on Gotham
Here's what's up in the world of TV for Monday, May 4. All times are Eastern.
Top pick
Gotham (Fox, 8 p.m.): Gotham's first season comes to a close tonight, promising a face-off of its major players, including Fish Mooney, Maroni, and the Penguin. Meanwhile, little Bruce is wandering aimlessly through Wayne Manor looking for clues left behind by his dead dad. The most important part of all this is the fact that Fish Mooney is back, y'all! Which means Jada Pinkett Smith is back, and her entrance is guaranteed to be fabulous…as well as her exit, which will presumably happen in the finale since Pinkett Smith isn't returning for the show's second season. But let's not dwell on that too much. For now, let's just enjoy Fish and hope she doesn't stab out her new eye.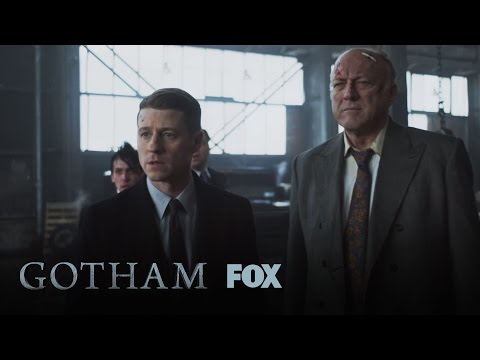 Also noted …