Sponsored Post: Black market buys: 8 examples of illegal economies in film and TV
While there's plenty of excitement to be found in the wide world of capitalism, some of the most compelling economic activity happens beyond the eyes of the law. Black markets are where everything happens that isn't approved by the authorities, for both good and ill. There are numerous examples of black markets in film and television, and The A.V. Club has put together some of the most prominent and noteworthy examples from pop culture in the list below. These aren't all of the most famous examples of illicit economies, but they're some of the nearest and dearest to our pop-culture hearts.
You can watch The Traffickers Sundays at 10 p.m. on Fusion or get a season pass on iTunes.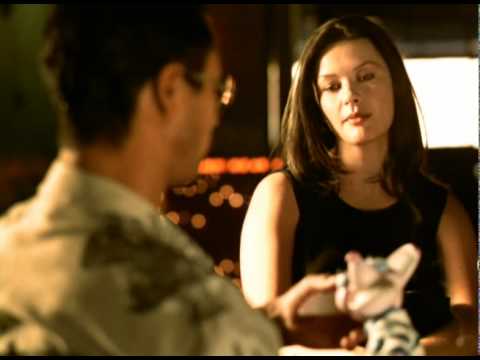 Steven Soderbergh's drama about the war on drugs isn't just a blockbuster film that netted its creative team multiple Oscars, including …