Random Roles: Raphael Sbarge is the Where's Waldo? of actors
Welcome to Random Roles, wherein we talk to actors about the characters who defined their careers. The catch: They don't know beforehand what roles we'll ask them to talk about.
The actor: When it comes to character actors, the phrase "that guy" can be bandied about a bit too much, but Raphael Sbarge truly fits the mold, having appeared in no less than 15 hour-long dramas that are currently on the air, not to mention all of the other credits on his filmography, which stretches all the way back to 1969. Currently, Sbarge can be seen on TNT's Murder In The First on a weekly basis, but statistically speaking, there's a good chance that he could pop up on your television any time you turn it on.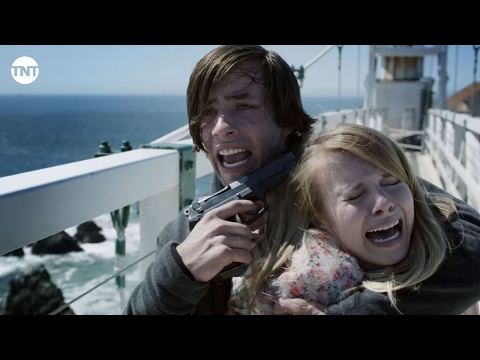 Murder In The First (2014-present)—"David Molk"
Raphael Sbarge: First of all, as you probably know, the show's …