Random Roles: Jackée Harry on 227, Ladybugs, and why she wants to be the next Maggie Smith
Welcome to Random Roles, wherein we talk to actors about the characters who defined their careers. The catch: They don't know beforehand what roles we'll ask them to talk about.
The actor: Jackée Harry—better-known to some as just Jackée—is an American entertainment legend. As sparkling, man-obsessed Sandra Clark, she brought pizzazz to 227; as adoptive mom Lisa Landry, she provided Sister, Sister with a necessary sense of wit and levity. She's also held down regular TV roles on Another World and Everybody Hates Chris, and has appeared in a number of movies, from The Cotton Club to Ladybugs. More recently, she could be seen on both Girl Meets World and In The Cut, where she plays a beauty-salon owner.
227 (1985-89)—"Sandra Clark"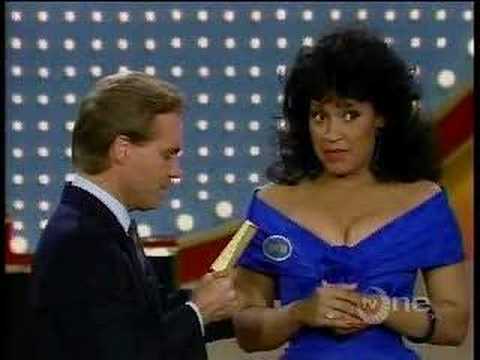 The A.V. Club: Logo is airing a 227 marathon this weekend starting on Saturday afternoon. Why do you think that show …