Random Roles: Cary-Hiroyuki Tagawa on The Man In The High Castle, Michael Bay, and Mortal Kombat
Welcome to Random Roles, wherein we talk to actors about the characters who defined their careers. The catch: They don't know beforehand what roles we'll ask them to talk about.
The actor: Cary-Hiroyuki Tagawa has played so many bad guys over the course of his career that, even though he's only an actor playing a part, it's still somewhat surprising to find that he's a super nice guy. Tagawa arrived in Hollywood in the mid-1980s and has carved out a tremendous career in film and television, including memorable roles in such motion pictures as Showdown In Little Tokyo, Rising Sun, and Mortal Kombat, not to mention TV work on Nash Bridges and the Disney Channel movie Johnny Tsunami. Currently, Tagawa can be seen in the new Amazon series, The Man In The High Castle.
The Man In The High Castle (2015-present)—"Nobusuke Tagomi"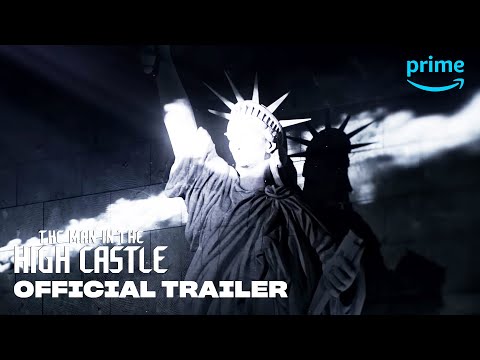 Cary-Hiroyuki Tagawa …