Newswire: With a new cover, Why's Yoni Wolf is thinking about Frank Ocean
The A.V. Club doesn't often premiere covers, seeing as how we have our own acclaimed Undercover series to essentially do that for us on the regular. That being said, we're making an exception for Why? member Yoni Wolf's take on Frank Ocean's "Thinking About You," which is as trippy and distorted as Ocean's original is smooth and sincere. Wolf's take still has quite a bit of soul, but it's as if it's been beamed in from outer space or a gritty artist's loft somewhere—not that that's a bad thing.
Wolf is on tour this spring and summer, and dates are below.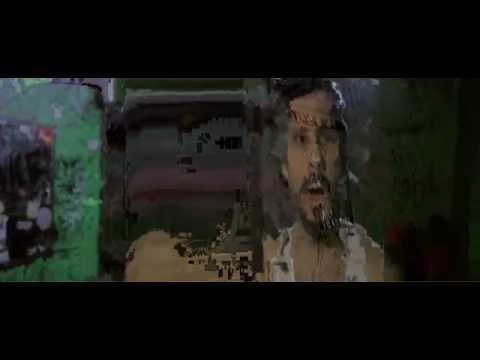 Yoni Wolf tour 2015
May 5—Beachland—Cleveland, Ohio *
May 6—The Bug Jar—Rochester, New York *
May 7—Space—Hamden, Connecticut *
May 8—Space Gallery—Portland, Maine *
May 9—The Columbus—Providence, Rhode Island *
May 10 …