Newswire: The Go! Team posts a new song, details about its upcoming album
It's been almost three years since its last album, Rolling Blackouts, but The Go! Team took advantage of the holiday lull to announce its next record, The Scene Between. The UK band first unleashed a trailer of seemingly unconnected imagery on December 14 with pieces of music in the background: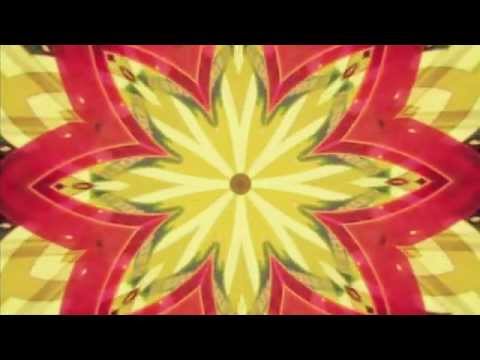 Fans were unsure exactly what to make of this mishmash of occult imagery, pastoral shots, and intense zooms all backed by what sounded like new Go! Team tracks. But today the band took to its Facebook page to officially announce the release of its new album, which is coming out March 23 in the U.K. and March 24 in the U.S. The bombastic group also posted the titular song, The Scene Between, which can be heard below.