Newswire: The cast of RuPaul's All Stars Drag Race season 2 has been ru-vealed
Grab your reading glasses and your best pair of six-inch stilettos, because the library has announced its summer hours. Entertainment Weekly has the exclusive on the second season of RuPaul's All Stars Drag Race, which returns to Logo on August 25. RuPaul promises the second season will be the shadiest of them all; paging Latrice Royale: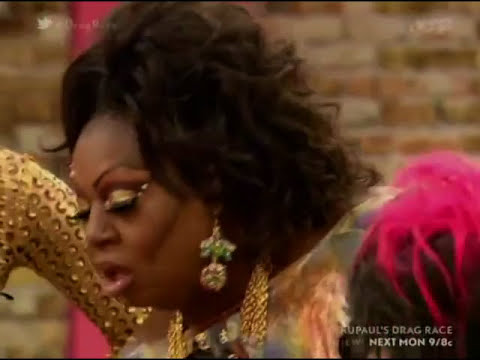 Latrice won't be there, of course, having already participated in the first season of All Stars Drag Race, and as we all know only Shangela gets to come back for multiple seasons. But these fierce—pun intended—competitors will:
Adore Delano, season six: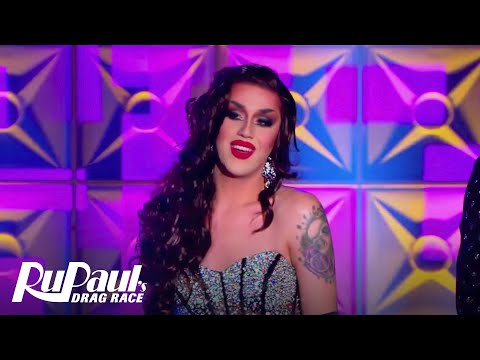 This girl knows how to party.
Alaska Thunderfuck, season five: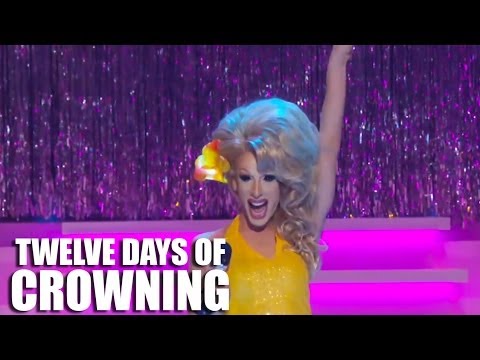 Hiiiiiiiiiiiiiiiiiiiiiiiiiiieeeeeeeeeeeeeeeeee again! Your makeup looks great.
Alyssa Edwards, season five: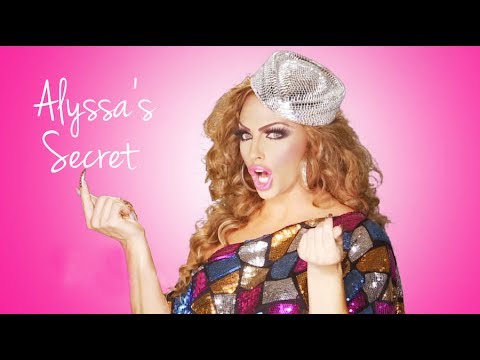 *pop*
Coco Montrese, season five: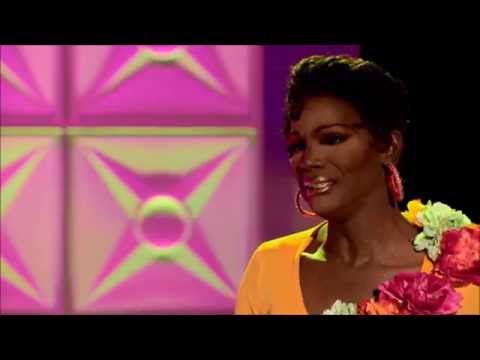 Watch your back, Alyssa.
Detox (a.k.a. Detox Icunt), season five: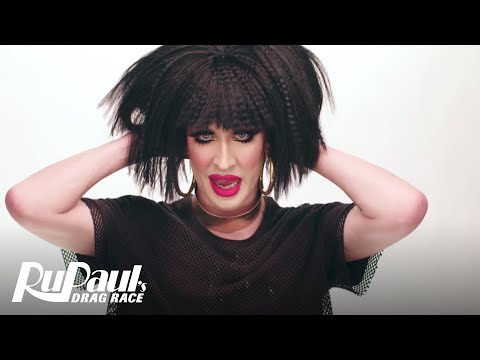 Sorry about it.
Ginger Minj, season seven: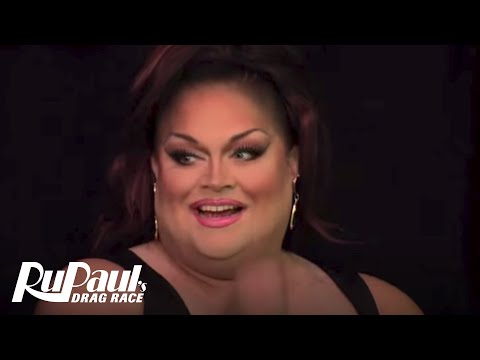 Did somebody say eggs?!
Katya …