Newswire: Stephen Colbert and Bill O'Reilly finally find common ground in Donald Trump
Bill O'Reilly and Stephen Colbert share a mostly contentious relationship, as O'Reilly is aware that the Late Show host's Colbert Report persona was modeled, at least in part, after his own bloviating punditry. But while that form of imitation has never flattered O'Reilly, he's always been up for some healthy debate on either of Colbert's shows, especially if he can time his appearances to the publication of one of his books. As a guest on last night's Late Show, O'Reilly was invited to plug his latest book, but not before discussing the mass shooting at a gay club in Orlando last Sunday that left 49 people dead and 53 injured.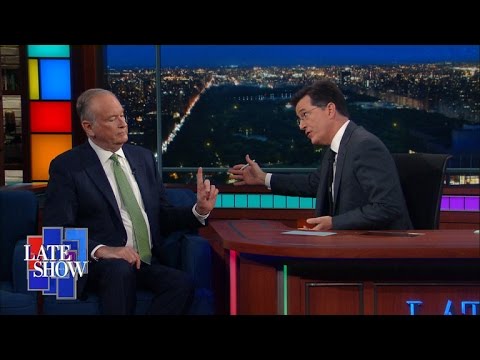 Colbert and O'Reilly disagreed on the roots of the problem as well as a resolution, but they did reach common ground on the subject of political grandstanding.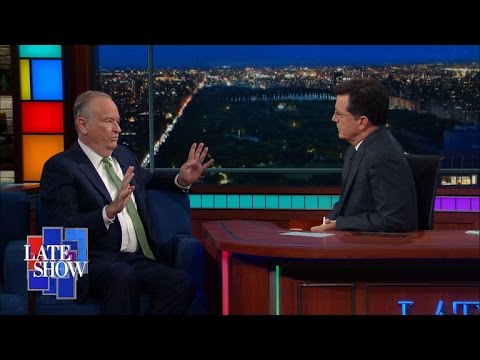 Although O'Reilly only …