Newswire: Shaggy suggests combating ISIS with weed, music of Shaggy
Weed and the music of dancehall artist Shaggy are not just effective weapons in the war to get laid in 1995. They are also as-yet-underutilized in the campaign against terrorist organization ISIS, says noted Shaggy strategist Shaggy in a recent interview with the Miami New Times. The self-proclaimed "Mr. Lovah Lovah" (né Orville Lovah-Lovah) discussed his unusually non-irie single "Go Fuck Yourself," where he took the opportunity to extend the sentiment to the jihadist group whose savage violence has terrified the Middle East, as well as "Boombastic" singer Shaggy.
"ISIS can go fuck themselves. That's some crazy shit what they're doing," Shaggy said, as direct with his feelings on terrorism as he is with giving you the loving well good, girl.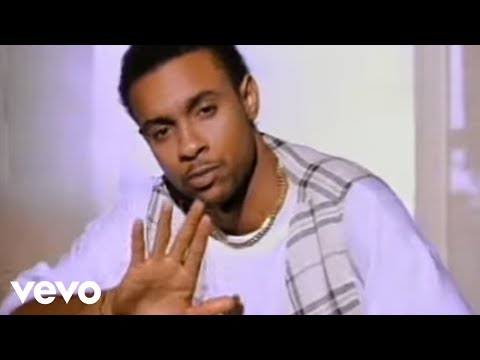 Fortunately, Shaggy has a plan for dealing with ISIS where so many international efforts have so far proved disappointingly non-boombastic. "If they're listening to Shaggy music …