Newswire: See Charlie XCX's famous friends play male video vixens in her "Boys" video
Sometimes the meaning of art is as nebulous as a Lacanian theorum. Whether it's Twin Peaks, the work of Ingmar Bergman, or a searing short by Stan Brakhage, we turn to outside sources of knowledge to help inform our own limited understanding. Those are the moments when we look to rigorous interpretation from critics, to the churning maelstrom of intellectual debate among friends and colleagues, and to our disparate inner selves, in order to decipher the hidden codes and symbolic logic of the text.
This is not one of those times.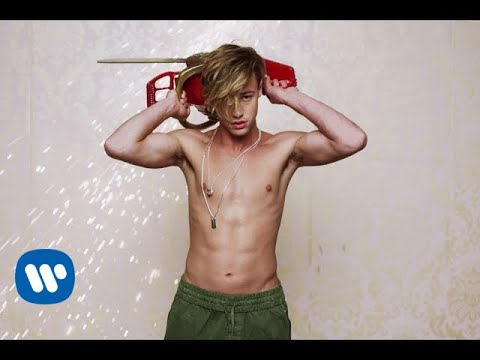 "Boys," the new music video from British pop star Charlie XCX (if you're unfamiliar, she wrote that "Boom Clap" song that was in The Fault In Our Stars and was seemingly inescapable a few years ago) finds the singer enlisting a bunch of her famous (and semi-famous) male friends to pose provocatively, act ridiculous, and generally do …