Newswire: Run The Jewels release dark, stark new video for "Early"
Just in time for the weekend, Run The Jewels have released a brand new video. The clip for "Early," off the group's excellent Run The Jewels 2, is done entirely in black, white, and red, in what looks to be a computer-animated version of cut up paper. Directed and created by Bug and Sluzzy and featuring vocals from Boots, the video is an appropriately dark tribute to the track's theme of police brutality.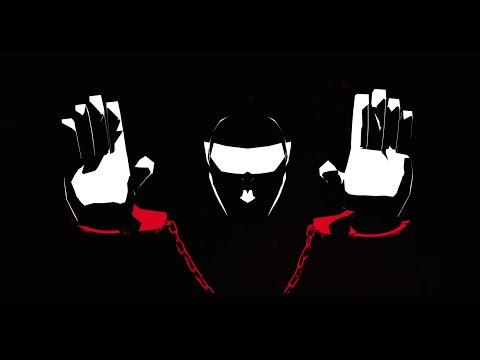 On that same tip, RTJ member Killer Mike will appear on tonight's episode of Real Time With Bill Maher. He'll be joined by fellow panelist John Waters, and anyone can submit a question for discussion by using Twitter hashtag #RTOvertime.