Newswire: Ride announce details of first new album in more than 20 years
Ride, the pioneering shoegaze band behind acclaimed albums like Nowhere and Going Blank Again, have shared some new details about its forthcoming album. After announcing the record was in the works in December and releasing two singles last month, the British band's first new songs in more than 20 years, Pitchfork reports the new album is called Weather Diaries and will be out June 16 on Wichita Records. And alongside those details was the release of a new music video for lead single "Charm Assault":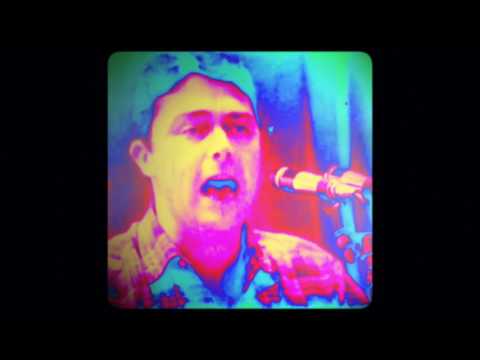 After its break-up in 1996, Ride reunited for a few tours in 2015 before heading into the studio. The band will hit the road again to promote Weather Diaries this summer.
Ride 2017 Tour:
7/11—O2 Ritz Manchester—Manchester, England
7/13—Festival Internacional de Benicassim—Benicàssim, Spain
7/16—Pitchfork Music Festival—Chicago, IL
7/17—Massey Hall—Toronto, Ontario
7/19 …