Newswire: R.I.P. Stephen Furst, from Animal House and St. Elsewhere
Stephen Furst, an actor whose career spanned from classic comedies like Animal House, to long-running TV series like St. Elsewhere and Babylon 5, has died. According to Deadline, Furst—who served for several years as a spokesperson for the American Diabetes Association—died this week from complications related to the disease.
Furst got his first big break in 1978, when he wrangled a role for himself in the soon-to-be hit comedy National Lampoon's Animal House. (Supposedly, he came to the attention of the film's producers when he was working as a pizza delivery guy, slipping his headshot into every box he dropped off.) Furst played the lovable Delta pledge Flounder in the surprise hit comedy; he ended up reprising the role in the film's short-lived TV adaptation, Delta House, the following year.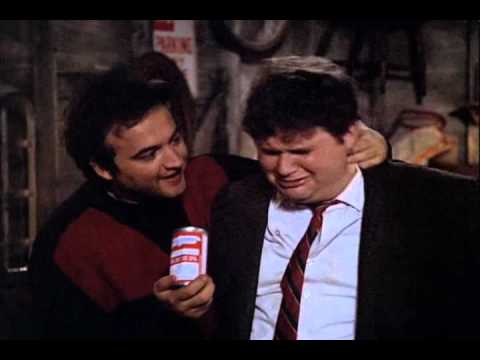 Furst continued to work on a steady basis over the next few years, popping up …