Newswire: R.I.P. Roger Rees, recurring guest star on Cheers and The West Wing
Roger Rees, the Tony Award-winning Welsh actor best known to American audiences as millionaire industrialist Robin Colcourt on Cheers and British ambassador Lord John Marbury on The West Wing, has died at age 71 after a brief illness.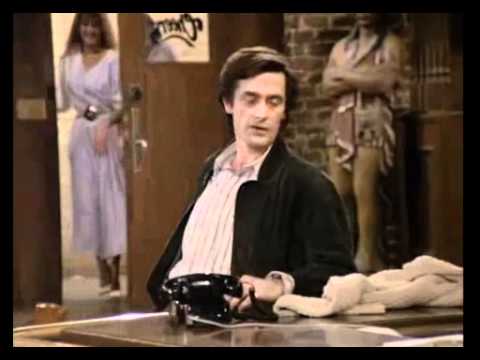 Although he was born in Aberystwyth, Wales, Rees grew up in London and performed in a number of amateur plays and productions as a youth, but before making a proper go of it as an actor, his love of painting took him first to the Slade School Of Art, leading him to his first real work in the theater: painting scenery. By the mid-1960s, Rees' interest in acting took center stage, as it were, leading him to pursue it as a full-time profession, and although it reportedly took him four auditions to earn acceptance in the Royal Shakespeare Company in 1968, his admission cemented his chosen career path.
During the 1970s, Rees …