Newswire: R.I.P. Peter Hutton, filmmaker of landscapes and seas
Peter Hutton—the celebrated avant-garde filmmaker whose work lyrically evoked landscapes, cityscapes, and waterways—has died. Blouin Artinfo reports that Hutton was recently diagnosed with lung cancer. He was 72.
Born in Detroit, the son of a former seaman and part-time actor who ran a local film society, Hutton followed his father's example, paying his way through art school by working as a merchant marine. Originally interested in painting and sculpture, Hutton began to gravitate toward experimental film after being exposed to the underground film scene in Los Angeles and San Francisco.
Traveling the world in between semesters of study, he developed a unique style rooted in landscape painting, early photography, and early cinema. Hutton's films, silent and mostly shot in black-and-white, began as diaristic records of places he lived and worked, becoming more poetic in their focus on the natural and the industrial.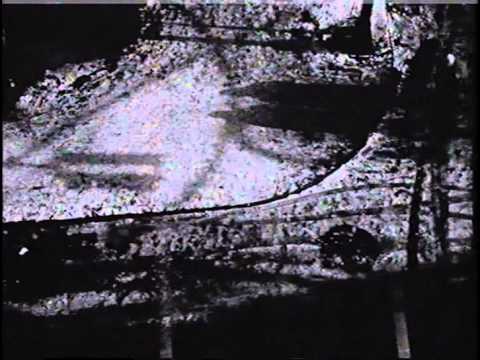 Despite his peripatetic early …