Newswire: R.I.P. Peng Chang Keui, the Chinese chef who invented General Tso's chicken
Peng Chang Keui, the chef who concocted the recipe for the iconic Chinese culinary staple General Tso's Chicken, died on November 30 from pneumonia, according to The Taiwan News. He was 98. If you need to eat your feelings, we know just the dish.
For those who've never been to a Chinese restaurant in the U.S., General Tso's consists of deep-fried nuggets of chicken sauced with a viscous sweet and savory sauce. And thanks to the enlightening 2014 documentary, The Search for General Tso, modern audiences are perhaps just as enlightened to the dish's cultural impact as its ability to cure a wicked hangover.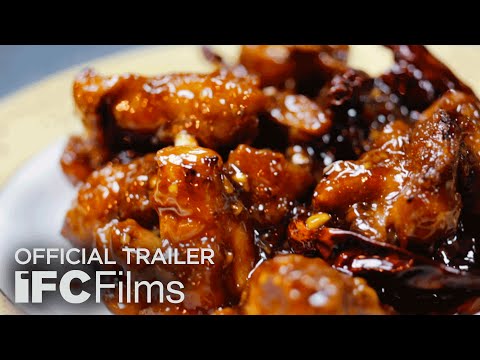 General Tso's chicken is the most famous dish to come from Hunan, the Chinese province known for the unabashed heat in its cooking. But you won't likely find a restaurant in capital city Changsha that serves the dish, at …