Newswire: R.I.P. Michael Nyqvist, of John Wick and the original The Girl With The Dragon Tattoo
Swedish actor Michael Nyqvist, best known for starring in the original film adaptation of Stieg Larsson's Girl With The Dragon Tattoo series, and as a flamboyant bad guy in Hollywood films like Mission Impossible: Ghost Protocol and John Wick, has died. According to The Hollywood Reporter, Nyqvist was suffering from lung cancer, and died at the age of 56.
Adopted out of an orphanage as a baby, Nyqvist quickly gravitated to the stage, first as a prospective ballet dancer, and later as an actor. He gained his first taste of international prominence in 2000, when he co-starred in Lukas Moodysson's serio-comic film Together, playing an abusive husband whose wife leaves him to join a commune. His career gained a similar global boost in 2004, when he starred in As It Is In Heaven, which was nominated for an Academy Award for Best Foreign Film.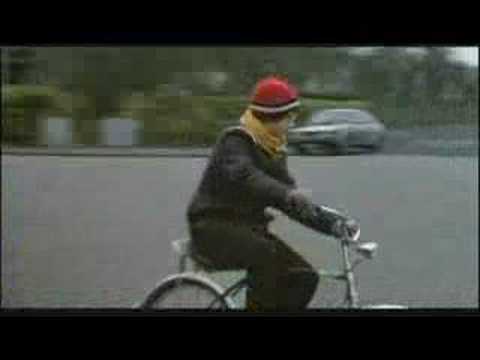 Already one of Sweden …