Newswire: R.I.P. Erin Moran, from Happy Days and Joanie Loves Chachi
Variety reports that Erin Moran, the former child actor who starred for nine years on Happy Days and its short-lived spin-off Joanie Loves Chachi, has died. Moran was 56.
Moran began working as young as 5, and scored a regular gig on the kids' veterinarian drama series Daktari when she was 8. (A favorite role, apparently, because it meant she got to work with animals.) From there, she landed regular guest-starring roles on everything from Gunsmoke to The Courtship Of Eddie's Father, before winning the role of one of TV's archetypal little sisters on Happy Days in 1974.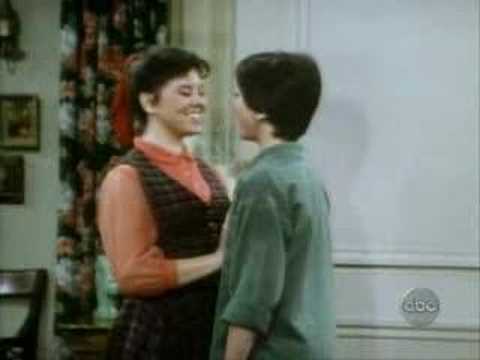 As Joanie Cunningham, the sister to Ron Howard's nerdy Richie, Moran was called upon to play any number of roles: bratty kid sister, lovestruck teen, cutting wit, rebellious smoker, and, ultimately, romantic lead. That last title earned her—and co-star Scott Baio—their own spin-off, although Moran said in …