Newswire: R.I.P. BMX superstar Dave Mirra
Dave Mirra, a TV host, entrepreneur, and legend in the field of competitive BMX performance, has died, of what Greenville, North Carolina police are referring to as a self-inflicted gunshot wound. Mirra was 41.
A lifetime rider, Mirra started racing competitively in 1984, at age 10, before shifting into freestyle events a few years later. In 1995, he made an appearance at the inaugural X Games, placing second in the BMX Vert; he would go on to flip, kick, and fly his way into 24 X Game medals—the second-highest total in the event's history—in a variety of events, including his later passion, rally cross racing.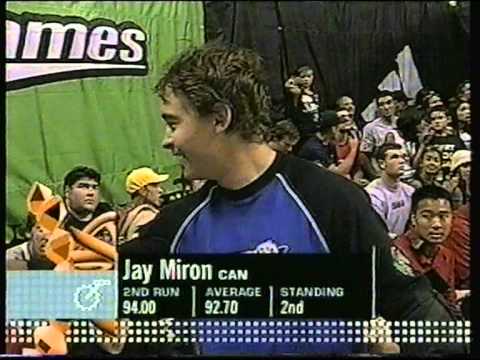 Mirra's success led to numerous opportunities in the world of pop culture; he appeared on late night talk shows like The Late Show With David Letterman to show off tricks and stunts, and starred in a series of video games, Dave …