Newswire: R.I.P. Angela "Big Ang" Raiola, breakout star of VH1's Mob Wives
Angela "Big Ang" Raiola, one of the breakout stars of VH1's reality show Mob Wives, has died. She was 55 and had been battling throat, lung, and brain cancer.
Known for her raspy voice, big size and personality, and apparent love of over-the-top plastic surgery, Raiola was a fixture on Mob Wives since its premiere in 2011. The show, which was centered around Staten Island women with alleged mob ties, was a perfect fit for Raiola, who was not only the niece of a reported captain of the Genovese crime family, but who had also both served time for selling cocaine and owned a number of popular mafia hangouts in the New York area.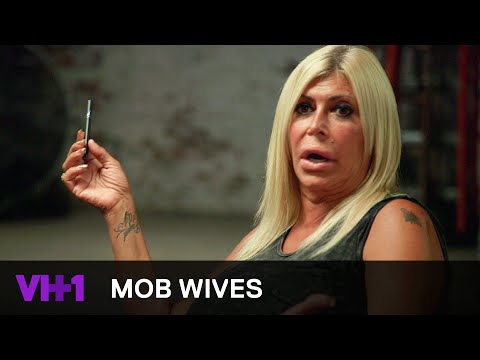 A self-identified "mob moll," Raiola became so popular on Mob Wives that she even earned two spin-off series—Big Ang, which focused on her life as owner of Staten Island's Drunken Monkey Bar And …