Newswire: R.I.P. actor Michael Massee
Michael Massee, an actor whose growling voice and intimidating mien made him one of Hollywood's go-to portrayers of villains, murderers, and serial killers, has died. According to Variety, Massee was 61.
Appearing in everything from Criminal Minds to Rizzoli & Isles, to memorable cameos in the Amazing Spider-Man movies and a lead role on the first season of 24, Massee was an expert at projecting unwholesome and predatory intent. Whether he was playing 24′s darkly comic Ira Gaines, trading quips and bullets with Jack Bauer, or the satanic villain on NBC's mid-2000s miniseries, Revelations, Massee captured the reptilian glee of pure evil with a commitment and relish matched by few character actors of his generation.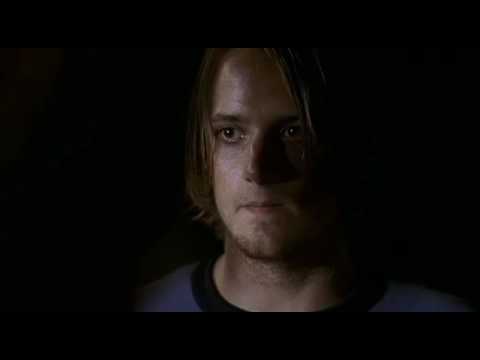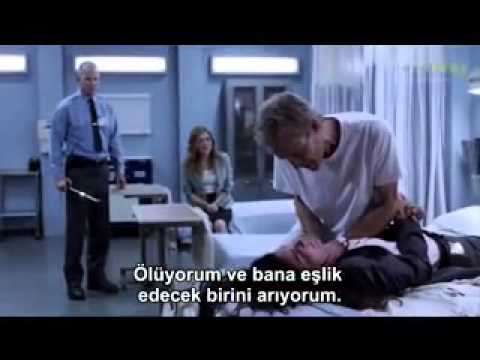 Unfortunately, Massee will most likely go down in history not for his skill as a performer, but for his involvement in a famous on-set tragedy. While co-starring as Funboy in the 1993 …