Newswire: One Father Of The Bride superfan can now buy the house where it all happened
There's only so many times a person can watch Father Of The Bride before that immersive sensation of being there in the chaos of the Banks family household begins to dissipate. After 20 or 30 viewings of 1991 Steve Martin comedy—based on the 1950 version starring Spencer Tracy and Elizabeth Taylor—a fan needs to go chasing that dragon to find new avenues for satisfying their fix. Luckily, one very lucky fan can now make the ultimate score, because the Alhambra, California house where the movie was filmed has just entered the market, Mashable reports.
The 4,397-square-foot, two-story colonial is listed at $1.98 million. Less than $2 million for a 1925 house in SoCal with four bedrooms, four bathrooms, and a driveway where Steve Martin and Kimberly Williams played basketball to the soulful strains of the Temptations' most beloved song? That's a steal!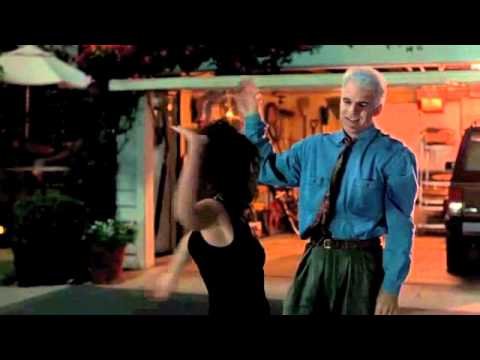 And if …