Newswire: Nintendo is building a Legend Of Zelda escape room and taking it on tour
This morning, Nintendo announced it's creating a real-world puzzle game based on The Legend Of Zelda and taking it on a tour of eight U.S. cities throughout 2017. Called Defenders Of The Triforce and inspired by the live-action escape rooms that have popped up all over the globe in recent years, it'll be a replica of the Zelda world where a team of six players work to solve a puzzle within a set time limit. The would-be heroes will interact with traditional Hyrule denizens, like the stone-skinned Gorons and fish-like Zoras, and find items that open up new areas and help them progress through the game's mystery.
It's being produced in partnership with SCRAP, the Japanese company that designed the first live-action escape room game and helped turn them into a worldwide phenomenon.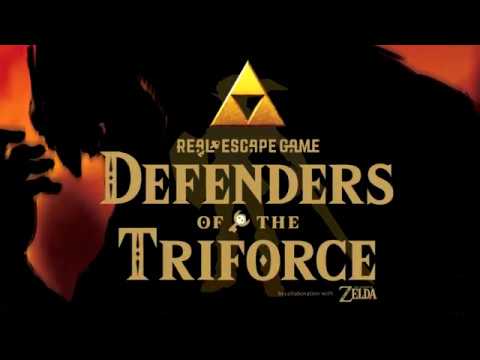 This is seemingly part of Nintendo's newfound desire to do more …