Newswire: Netflix is making all 7 seasons of Gilmore Girls available worldwide
Netflix wants everyone around to the world to be caught up on Gilmore Girls. The streaming service is making all seven seasons—yes, even the one without Amy Sherman-Palladino at the helm—available globally. So how did the streaming company make the announcement? By having Lauren Graham adorably say "hello" in different languages against a Stars Hollow backdrop. "Careful, we talk fast," she cautions.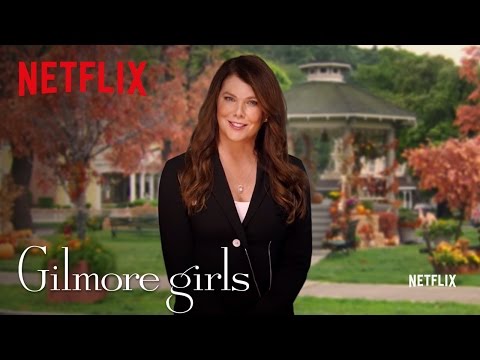 The series will be available worldwide, i.e., the 190+ countries in Netflix's scope, beginning July 1. There's no precise release date for the follow-up, Gilmore Girls: A Year In The Life, yet, but now at least everyone, no matter where they are located, can choose whether they are Team Jess, Dean, Logan, or Nobody.