Newswire: Netflix is getting into the magic business
Netflix is pulling a new reality series out of its proverbial hat, with Deadline reporting that the streaming service has granted a new series to comedian-magician Justin Willman. Willman recently made a name for himself with a series of tours, talk show appearances, and viral videos, including a jar-switching bit of education on the debate about transgender people using public restrooms, and a video of the first dance from his wedding, in which he incorporated a bit of flashy legerdemain.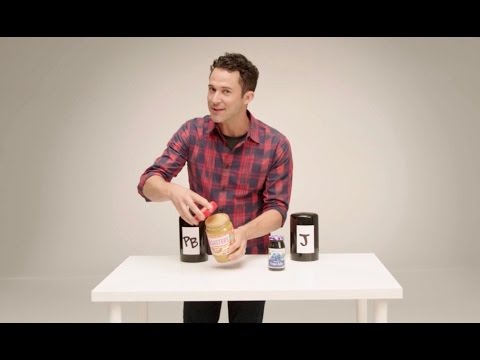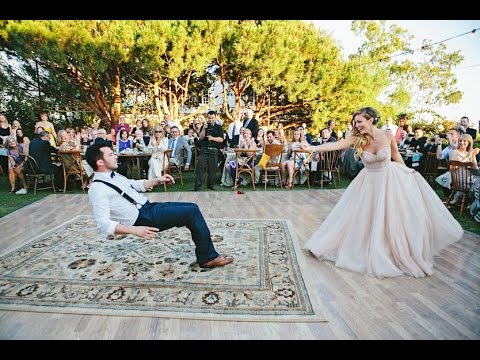 "I've dreamt of having my own Netflix series since the early '90s," Willman joked; his series will apparently combine his stage work with explorations of "misunderstood subcultures." The six half-hour episodes are expected to air on Netflix in 2018.