Newswire: Missy Elliott and Fall Out Boy to ruin the Ghostbusters theme
Well, well, well. Look who's ruining childhoods now. It's Fall Out Boy's Pete Wentz, who revealed on Twitter yesterday that he recently "crossed one off the kid dream bucket list" by covering Ray Parker Jr's Ghostbusters theme for Paul Feig's upcoming reboot of the franchise.
But while Wentz's childhood dream has come true, at what cost? Clearly, his years of pop-punk stardom have taken Wentz down a dark path of pathological narcissism, convincing him that his childhood is more important than those of the hardcore fans who had a good thing going on hating the new Ghostbusters movie, and frankly don't have the time to add the all-male crew of smirking pretty boys who made that terrible "Uma Thurman" song to an already-full hate list.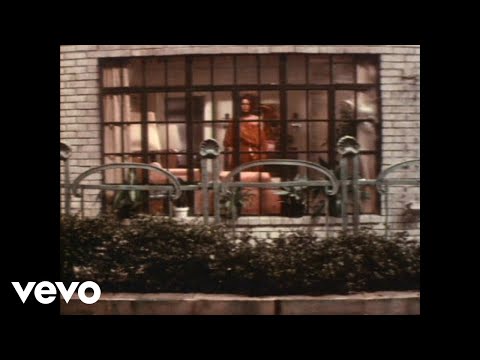 Actually, there is a girl to blame as well: Missy Elliott, who Wentz says contributed a verse to …