Newswire: Matthew McConaughey does his best Lando Calrissian in these SNL outtakes
Back in November, Saturday Night Live did another one of its famous Star Wars audition sketches, in which a melange of cast members and celebrities come together to make a make-believe reel of unsuccessful audition performances. There was some good stuff in that, including cameos from Daisy Ridley, John Boyega, Jon Hamm, and Emma Stone. However, somehow the best cameo—maybe the best bit of the whole sketch, actually—wound up on the cutting room floor. Hey, SNL editors! If you have footage of Matthew McConaughey in some weird big coat doing a half-baked Billy Dee Williams impersonation, use it!
Anyway, six months later, the outtakes from that sketch (including the golden McConaughey nugget) have been compiled into a sort of sequel, which Mashable debuted last night.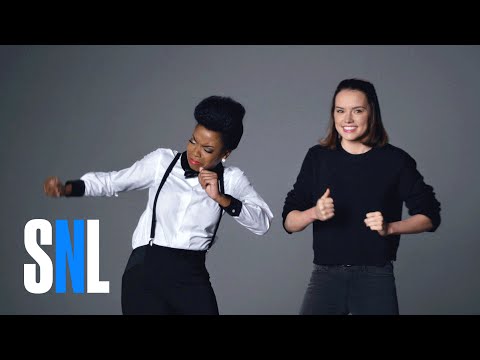 This unearthed material also shows that they opted to drop footage of Pete Davidson, Kenan Thompson, Cecily Strong, and Jay Pharaoh as the …