Newswire: Kim Gordon's book tour has Carrie Brownstein, Jon Wurster, Aimee Mann
Kim Gordon is going on tour. Granted, it's a book tour in support of her memoir, Girl In A Band, but the run of dates actually has some musical elements. At her North Carolina stop, for instance, Gordon will be interviewed by Superchunk and Mountain Goats drummer Jon Wurster. In Seattle, she'll chat with Sub Pop co-founder Bruce Pavitt. In San Francisco, she'll be joined by Portlandia star and Sleater-Kinney member Carrie Brownstein. And in Santa Monica, she'll meet up with Aimee Mann. See? Pretty musical.
A full list of dates for Gordon's tour is below. Girl In A Band is due out Feb. 24 on Dey Street Books.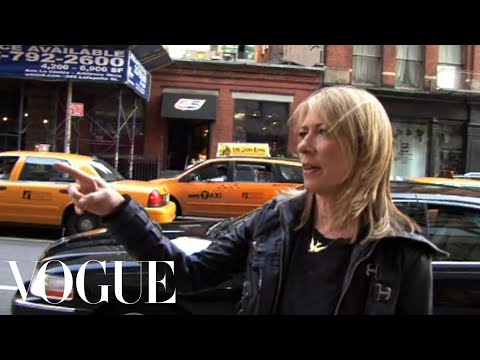 Kim Gordon book tour 2015
Feb. 23—Greenlight Books/BAM Cinematek—Brooklyn, New York (with Margaret Bodde)
Feb. 24—The Strand—New York, New York (with Elissa Schappell)
Feb. 25—Flyleaf/Cat's Cradle—Chapel Hill …