Newswire: Justice League may have cast its bad guy
We're still more than a year out from the release of Justice League, DC and Warner Bros.' attempt to craft themselves an Avengers of their very own. Now, The Wrap reports that the film may have cast its primary villain, with news coming that Game Of Thrones actor Ciarán Hinds is supposedly set to play the evil New God Steppenwolf in the upcoming film.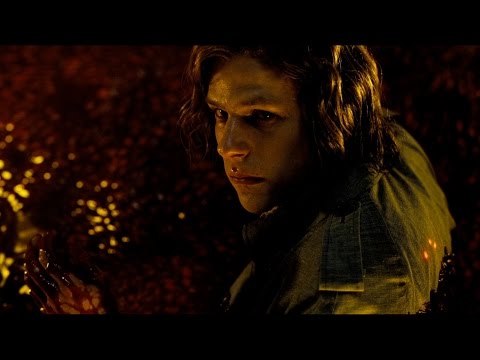 The militaristic uncle of DC Big Bad Darkseid—who's still in the "glowering in the shadows" portion of his Cinematic Universe career—Steppenwolf originally appeared in a deleted scene from Batman V. Superman: Dawn Of Justice, where he offered to take Lex Luthor on a magic (but very evil) carpet ride. The character's design has reportedly been updated for his role as a major threat in Justice League.
Hinds played wildling king Mance Rayder on HBO's Game Of Thrones. His other credits …