Newswire: Interpol announces summer 2015 tour dates
Interpol has announced a new set of North American tour dates, some of which will serve as make-ups for shows the group had to cancel after being snowed in on its bus late last year. After launching the tour later this week in Europe, the group will make its way back to the states in April for shows starting in Tucson and criss-crossing the country before briefly heading back to Europe for a few days and then right back to the northeastern United States. A full list of dates is below.
Interpol's latest record, El Pintor, is in stores now.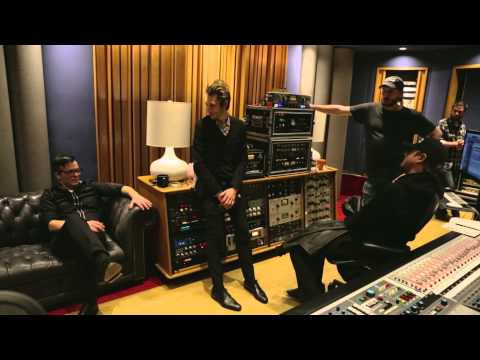 Interpol tour 2015
Jan. 23—Heineken Music Hall—Amsterdam, Netherlands
Jan. 24—Forest National—Brussels, Belgium
Jan. 25—Palladium—Cologne, Germany
Jan. 27-28—Olympia—Paris, France
Jan. 30—Fabrique—Milan, Italy
Jan. 31—Kaufleuten—Zurich, Switzerland
Feb. 2-3—Vega—Copenhagen, Denmark
Feb. 4—Columbiahalle—Berlin, Germany
Feb. 6-7—The …