Newswire: HBO can't help making another Elvis documentary
Elvis Presley—a voice so singular that he released an album consisting solely of stage banter that peaked at No. 9 on the Billboard Hot Country LPs chart—will be the subject of yet another documentary, this time from HBO Entertainment.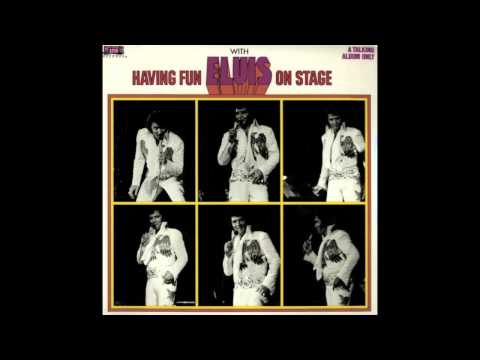 Director Thom Zimny and writer Alan Light are teaming up for a three hour, two-film presentation that will follow Elvis from his childhood in Tupelo, Mississippi, through the recording of "That's All Right" at Sun Studios, Clambake, the leather suit, and the jumpsuits, right up to the Jungle Room recording sessions in 1976 that would be the basis for his final studio album, Moody Blue.
Zimny has spent most of his career chronicling Bruce Springsteen; he's worked on several documentaries about The Boss, including 2010's The Promise: The Making Of Darkness On The Edge Of Town and 2015's The Ties That Bind, both produced for …