Newswire: Hayao Miyazaki is coming out of retirement, just like he said he would
Japanese animation company Studio Ghibli is beloved by cinephile purists worldwide for its commitment to hand-drawn animation, but now we have to consider how much of that was because the boss man didn't know how to use the software. The Daily Dot reports that legendary animator and Studio Ghibli co-founder Hayao Miyazaki—who received a lifetime achievement award Oscar in 2014—is indeed coming out of retirement.
That shouldn't be too much of a surprise, though, considering the 76-year-old Miyazaki began teasing new projects mere months after officially retiring in 2013. (He threatened to retire multiple times in the decades before that, but didn't follow through.) He's the Steven Soderbergh of animation in that respect.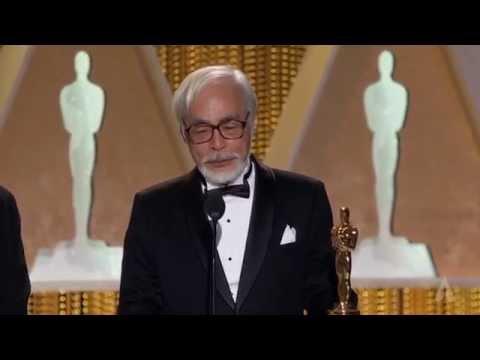 The subject matter of the project shouldn't be much of a surprise to dedicated Ghibli-watchers, either. Based on a report published in Kotaku last fall, Miyazaki is presumably hard at …