Newswire: Gorillaz finally announce new album, share 4 tracks
After several years of teases, some recent updates to the mythology, and Damon Albarn getting weirdly chatty with a random fan, the Gorillaz have finally announced a new album. Titled Humanz—which is pretty funny—the record features a ton of collaborations from people like Vince Staples, De La Soul, Grace Jones, Mavis Staples, Danny Brown, Popcaan, Jehny Beth, and Noel Gallagher. Plus, Ben Mendelsohn from Rogue One will continue his streak of being in everything by doing narration of some kind.
To help hype up the announcement of Humanz, Damon Albarn basically took over all British radio stations and Apple's Beats 1 in order to premiere four new tracks, and all of them have now been uploaded to YouTube for everyone who lives in 2017 and therefore doesn't listen to the radio anymore.
First is "Saturnz Barz," which features Popcaan and gets a fun, animated video: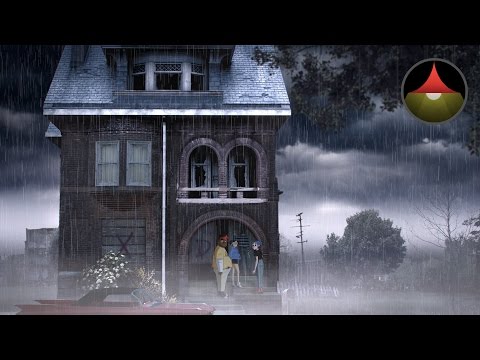 The …