Newswire: E! is making Jawbreaker into a TV series
Although it never reached the satirical heights of Heathers, or the mainstream popularity of Mean Girls, Darren Stein's high school black comedy Jawbreaker has earned cult status in recent years, courtesy of some delightfully over-the-top queen bee performances from Rose McGowan and Judy Greer. Now, E! has announced that it's making a TV version of the 1999 film, with Stein set to co-write and executive produce.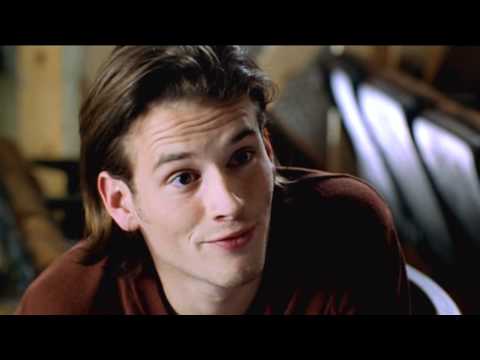 The original movie starred McGowan as an icy high school mastermind fighting to hide her accidental murder of her loved and hated best frenemy. The new series will apparently update that premise, centering on "a new clique whose world is rocked by an accidental killing at a bachelorette party." We can presumably still expect the same escalating series of blackmailings, threats, and withering high school put-downs, though.
Stein's recent projects include the gay film festival hit G.B.F.; he's …