Newswire: Danny Elfman has been brought on to do the music for Justice League
Danny Elfman—whose superhero scores have graced Sam Raimi's Spider-Man movies, Avengers: Age Of Ultron, and, most notably, Tim Burton's Batman movies and the DCAU animated series they inspired—has signed on for Warner Bros.' Justice League. Elfman will replace Tom "Junkie XL" Holkenborg, who did the score for Batman V. Superman: Dawn Of Justice, and who will be moving on to write the music for the new Tomb Raider movie.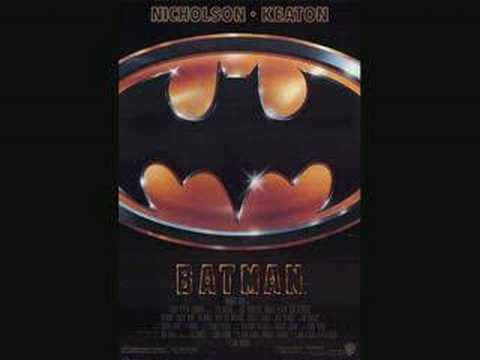 Holkenborg was forced to depart the project due to scheduling issues, brought about by the unfortunate circumstances that caused Joss Whedon to take over Justice League from Zack Snyder, who departed last month to spend time with his family after the death of his daughter, Autumn. Whedon has been doing some reshoots on the film, and Holkenborg was unable to stretch his packed writing schedule to accommodate them, necessitating bringing on Elfman to create a new score.