Newswire: Chvrches shares tour dates and mystical video for "Clearest Blue"
CHVRCHES are back with a glut of United States tour dates and a weirdly medieval video for the new song "Clearest Blue." The video, directed by Warren Fu, sees Lauren Mayberry wander around a mystical forrest wearing knight's armor. She stares at an apocalyptic swirl of clouds and ponders the fate of some dude—whom she ostensibly loves—before he gets hit by a car. All of the requisite EDM flair is present as Mayberry's voice lilts over the thumping beat. The video, which premiered on MTV, might just turn a renaissance fair into a rave.
Watch the video below, and check out CHVRCHES' upcoming North American tour dates (some of which are already sold out) in support of the album Every Eye Open.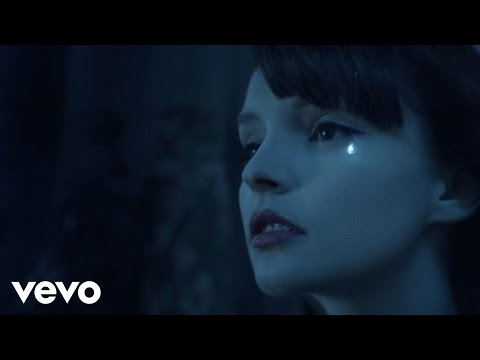 CHVRCHES Tour Dates
March 5-9 —ParAhoy! Cruise—The High Seas
March 3-11—BUKU Music & Art Project—New Orleans, LA
March 13—Riviera Theatre …