Newswire: Carrie Brownstein enlists Amy Poehler, Questlove, and more for her book tour
With a new memoir, Hunger Makes Me A Modern Girl, due out October 27, Carrie Brownstein is going on tour. The Sleater-Kinney guitarist and Portlandia star has announced a number of star-studded speaking engagements around the book's release, including appearances with Amy Poehler, Questlove, and Saturday Night Live cast member Aidy Bryant. Each of the talks is being billed as a conversation with Brownstein, meaning no one should go expecting to rock out unless they want to get their literary consciousnesses, like, totally thrashed.
A full list of the dates is below, with each guest host noted.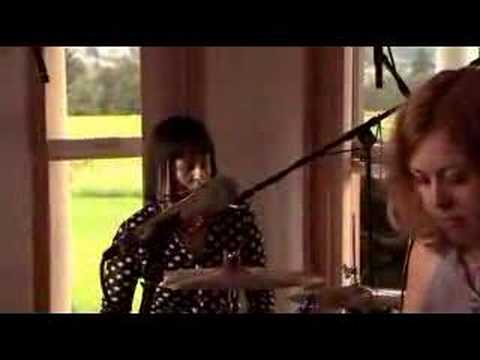 Carrie Brownstein book tour 2015
Oct. 27—Saint Vitus—Brooklyn, New York (with Questlove)
Oct. 28—Barnes & Noble Union Square—New York, New York
Oct. 29—Merriam Theater—Philadelphia, Pennsylvania (with Aidy Bryant)
Oct. 30—Museum Of Contemporary Art—Chicago, Illinois (with Jessica Hopper)
Nov. 1—Central Presbyterian Church—Austin, Texas …