Newswire: Adventure Time returns to the Land of Ooo in new miniseries
It is, once again, time for Adventure Time, as Cartoon Network has announced a new miniseries centering on Jake the Dog and Finn the Human. We last saw them venturing to Islands in a six-part miniseries; the forthcoming Elements miniseries will follow their return to the Land of Ooo, which has changed somewhat in their absence. Okay, a lot—Cartoon Network's press release says fans will be just as surprised as Jake and Finn by the new Land of Ooo. Have a listen—and a gander—to the revised opening: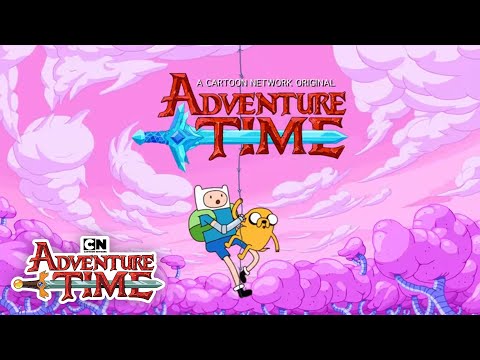 The eight-part miniseries runs from Monday, April 24 through Thursday, April 27, with episodes airing at 7:45 p.m. Eastern. As a bonus, Cartoon Network is airing the all-new Adventure Time episode, "The Orb," on Friday, April 21 at 7:45 p.m. Eastern. So get ready to have pancakes for dinner later this month.