Interview: The Shins' James Mercer on drawing inspiration from skateboarding
On March 10 The Shins will release Heartworms, the band's fifth album and first in five years. It's a record that sees James Mercer getting back to his roots and finding ways to take past inspirations and make them feel new again. The A.V. Club talked to Mercer about one of his childhood passions: skateboarding. Here, Mercer talks about his early experiences with the sport, with it serving as a social activity when he lived in Albuquerque, New Mexico, and England. Mercer talks about the inspiration he drew from skateboarding, falling out of love with it, and finding ways to embrace it again as an adult.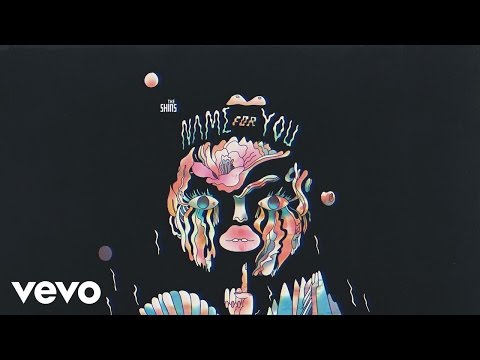 The A.V. Club: What drew you to skateboarding initially?
James Mercer: My earliest memory of a proper skateboard would be in the '70s. I had an older cousin who had a skateboard, and I guess the first time you see …