Interview: Exclusive: Kurt Vile on the paranoia and process behind his new record
Kurt Vile will release his sixth studio LP, B'lieve I'm Goin Down, September 25. With a new single, "Pretty Pimpin," out today, The A.V. Club thought it would be a solid time to talk to the Philadelphia rocker about the forthcoming record, his recording process, and why he thinks "Wheelhouse," one of the tracks off the new LP, is the best track he's ever recorded.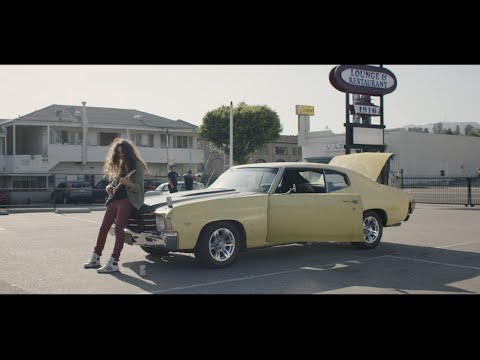 The A.V. Club: What makes B'Lieve I'm Goin Down different than your past records?
Kurt Vile: The last two records have come out two, three years apart, so just everybody naturally evolves. You know, you have different influences and different things happen in your life, blah blah blah. I mean, I guess some people like to just stick with their sound, like Weezer or something, but I think I just try to keep it as close to my …