Hear This: Nobody loves a vibraslap more than Cake
In Hear This, A.V. Club writers sing the praises of songs they know well. This week: Our favorite songs featuring unusual instruments.
Cake, "Short Skirt/Long Jacket" (2001)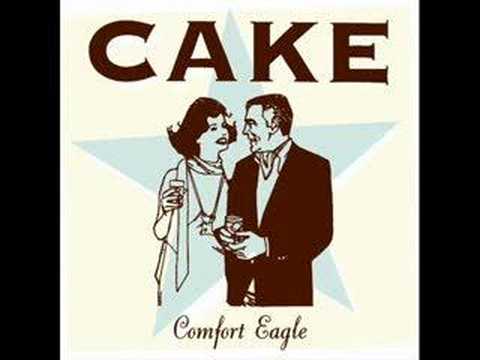 Like so many people my age, my love of weird instruments began in grade school, right around the introduction of the Orff instruments. Finally we weren't just relegated to clapping and singing, or even playing stupid recorders. Instead, we could hit stuff—expensive stuff, even—and were basically being rewarded for playing a musical version of Simon. We memorized sequences and suddenly we could play semi-complex and groovy-sounding versions of old American folk songs.
For whatever reason—maybe because I'm not inherently musical—I always felt like I didn't get enough Orff access. I never got to play the big, sweet xylophone at a concert, and I barely even dabbled in the glockenspiel. Instead, I just had to …