Hear This: Let Panic! At The Disco's "Hallelujah" inspire your best summer ever
In Hear This, The A.V. Club writers sing the praises of songs they know well. This week, since we're getting into the summer groove, we're picking what we'd like to be this year's song of the summer.
Panic! At The Disco, "Hallelujah" (2016)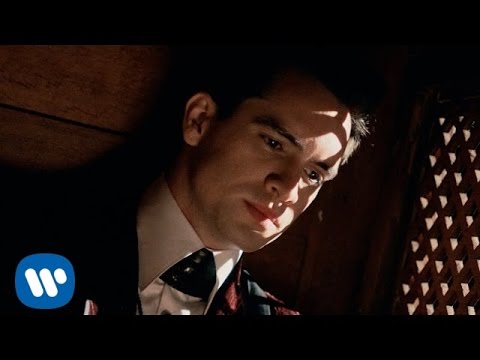 In legendary summer novel F. Scott Fitzgerald's The Great Gatsby, the protagonist says, "I always watch for the longest day of the year and then miss it." This line is poignant, since the day in question is the summer solstice, June 21. Fitzgerald equates summer with youth, because they both go by in a frickin' heartbeat.
Fortunately, it's only June 17. You still have time to make this the greatest summer of your life. Panic! At The Disco's "Hallelujah" is the soul fuel you need to inspire you. Brendon Urie's project kicked off 2016 with new album Death …