Hear This: John Darnielle promises that we can all make it through "This Year"
In Hear This, The A.V. Club writers sing the praises of songs they know well. This week: Some of our favorite songs with "year" in the title.
The Mountain Goats, "This Year" (2005)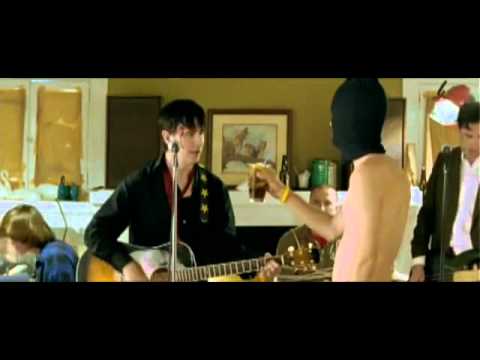 I had a profoundly bad 2014. I've written about it before, but the short version of the story is that I lost multiple people that I loved in a heart-breakingly short span of time, and by October or so, I had started making a lot of dark jokes about being cursed, about how 2014 wasn't going to let me get out of it alive.
Music helped. (That statement probably qualifies for a "no, duh" tag, but there you go.) That meant sad stuff, often, to draw the poison of grief up and out of my heart before infection could set in, as I cried along to Sufjan Stevens or Radical Ghosts. But sometimes, I …