Hear This: Devo dusts off the old energy dome with "Human Rocket"
In Hear This, The A.V. Club writers sing the praises of songs they know well. This week, we're picking songs that saw an artist bounce back after releasing a dud of a record.
Devo, "Human Rocket" (2010)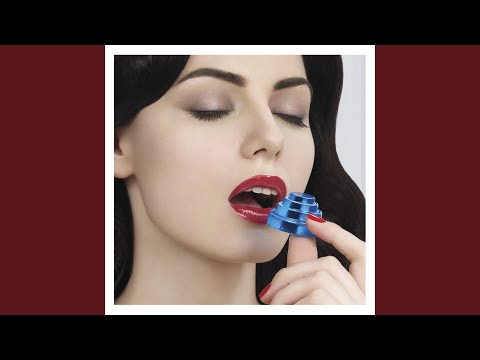 Devo didn't flame out so much as slowly deflate, their sound smoothing out into lukewarm mediocrity. The increasingly diminishing return on their last three albums was evident when drummer Alan Myers left the band after the release of Shout in 1984, citing dissatisfaction with the growing emphasis on synthesizer at the expense of guitar and drums. Following his departure, the band released Total Devo in 1988 and Smooth Noodle Maps in 1990, then briefly toured before breaking up in 1991. So it's amazing enough that the band would make Something For Everybody together 20 years later, but that it's a pretty damn good album at that.
It's …