Hear This: Death Cab For Cutie's "The New Year" commemorates our dumbest holiday
In Hear This, The A.V. Club writers sing the praises of songs they know well. This week: Some of our favorite songs with "year" in the title.
Death Cab For Cutie, "The New Year" (2003)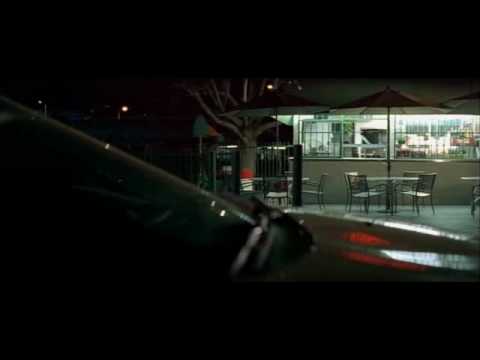 At this point, I think I've seen Death Cab For Cutie more than I've seen any other band. That's for a variety of reasons (I like them, my husband used to work with them, they play in Chicago a lot, and so on), but it's not a stat I regret in any way. Death Cab is an incredibly solid live band, and never fails to deliver live.
Like most Death Cab fans, I've got my favorite jams. I could easily put together a Power Hour packed with 60 solid minutes of "Cath," "I Will Follow You Into The Dark," "We Laugh Indoors," "Marching Bands Of Manhattan," and more, but …