Hear This: Chance The Rapper's "All Night" is the summer song we need right now
In Hear This, The A.V. Club writers sing the praises of songs they know well. This week, since we're getting into the summer groove, we're picking what we'd like to be this year's song of the summer.
Chance The Rapper Ft. Knox Hamilton, "All Night" (2016)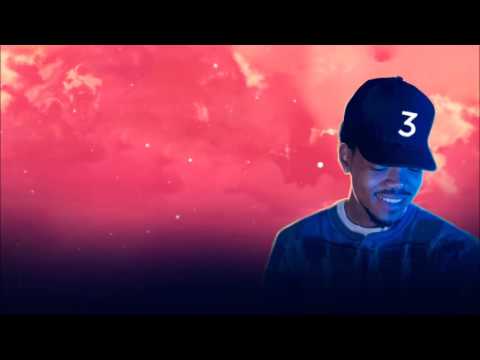 These days, everybody wants a piece of Chance The Rapper. He's undoubtedly an artist of the moment, despite the fact that this particular moment in America is so stifled by hatred, bigotry, distrust, and fear. And yet, there's Chance, bringing everything he's got to every performance, beaming from ear to ear. It's not ignorance; it's bold, big-hearted defiance.
His latest mixtape, Coloring Book, is emblematic of this attitude—a gospel-indebted hip-hop album so infectious and optimistic that the listener can't help but beam from ear to ear as well. In Chance's hands …