Hear This: Bob Mould's electronic detour isn't as bad as its reputation
In Hear This, The A.V. Club writers sing the praises of songs they know well. This week, inspired by the new Porches album Pool: Songs from albums that marked a sharp left turn in an artist's career.
Bob Mould, "Sunset Safety Glass" (2002)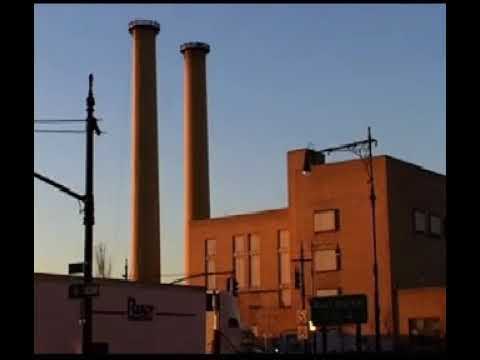 As the '90s closed, Bob Mould had officially had enough of himself—primarily the signature guitar-rock sound he pioneered as a member of Hüsker Dü in the '80s, with his trio Sugar in the early '90s, and as a solo artist. He made his fatigue clear with "I Hate Alternative Rock" and "Egøverride" on his 1996 self-titled album, but he stepped up the rhetoric with what would be his final album of the '90s: The Last Dog And Pony Show. He was putting down his electric guitar to try something else.
At the time, Mould was living in New York and getting involved with electronic …